I received this book for free from a Publisher in exchange for an honest review. This does not affect my opinion of the book or the content of my review.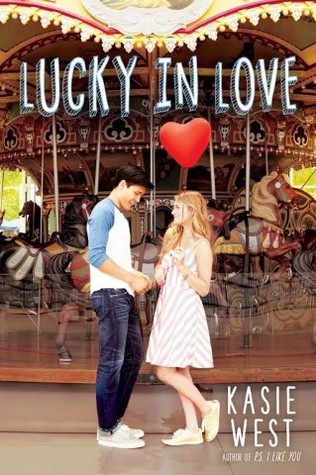 Lucky in Love

by Kasie West
Published by Scholastic on July 25th 2017
Pages: 352
Source: Publisher
Goodreads

In this new contemporary from YA star Kasie West, a girl who wins the lottery learns that money can cause more problems than it solves, especially when love comes into the picture.
Maddie doesn't believe in luck. She's all about hard work and planning ahead. But one night, on a whim, she buys a lottery ticket. And then, to her astonishment --
She wins!
In a flash, Maddie's life is unrecognizable. No more stressing about college scholarships. Suddenly, she's talking about renting a yacht. And being in the spotlight at school is fun... until rumors start flying, and random people ask her for loans. Now, Maddie isn't sure who she can trust.
Except for Seth Nguyen, her funny, charming coworker at the local zoo. Seth doesn't seem aware of Maddie's big news. And, for some reason, she doesn't want to tell him. But what will happen if he learns her secret?
With tons of humor and heart, Kasie West delivers a million-dollar tale of winning, losing, and falling in love.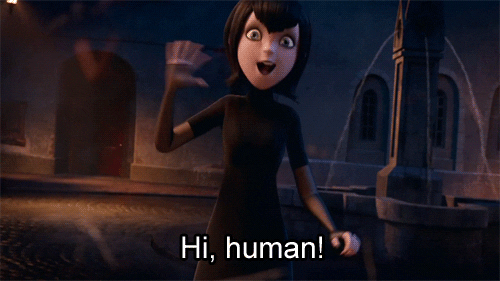 How is everyone doing today? We hope well!!! What have you all been up too? Did you get lots of reading done?
Today we have for you a review, we hope you enjoy it. Don't forget to comment your thoughts below. Muahhhh
Lucky in Love by Kasie West
Ah, another cute and adorable book from the wonderest author Kasie West. Kasie West has become one of my all-time beloved authors when I read By Your Side. You can see from my review how much I was gushing about that book. Haha 🙂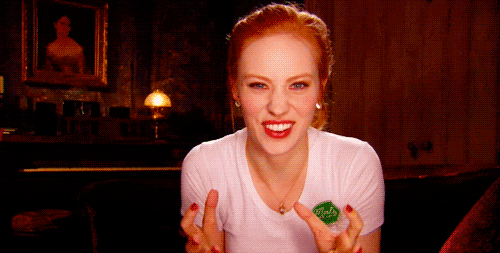 Lucky in Love by Kasie West was charming and delightful. Just like her previous book. I only had a chance to read one, but from what I hear all of her books are very "cute" contemporary romances. Which sometimes you just need, especially after a high fantasy! I always need a fluffy, light read after a genre like that and Ms. West is always my ticket.
The cover is also something that I find incredibly cute, no? I love it so much!!! I swear Ms. West knows how to pull a cover nicely, every time.
I have to say though, I liked Lucky in Love but not as much as By Your Side! Even though it's was a perfect setting for me. You see I love animals, A LOT and anything to do with them you have my full attention lol. However, it felt a little flat. Was it because I was expecting a lot from this one? I don't know, perhaps.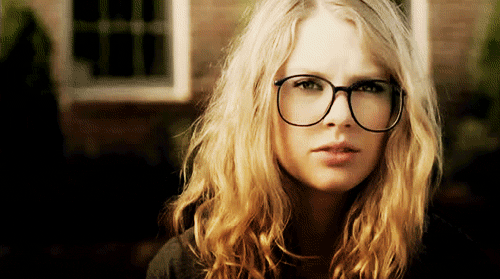 However, Lucky in Love was still a great book. My students loved it when we read it together. Some were even inspired to work at a Zoo! How delighted was I when I heard that. My students did point out that Maddie was a bit naive and got on some of their nervous, but other didn't believe so. Nevertheless, Maddie is a good character even though she has a few flaws. She's still a good relatable person. She can be a bit naïve and sometimes get to you. But you have to ask yourself? What teen isn't at times?
My advice to you: Give her some time, she'll come around. There are so many great lessons to learn from in Lucky in Love. I admire when YA books have exceptional messages. Even though she's shy and naïve she ultimately learns from her mistakes and grows to be a great character. I find Maddie is a very relatable character and consider this book a great read.
Even though this wasn't an amazing read for me I still enjoyed it, my students, however, enjoyed it exceedingly.
Have you guys read this book yet? If you did, did you like it? Tell us below and we'll make sure to comment.
Related Posts