The Breakup Support Group

on November 22nd 2016

After four years of first love bliss, Isla Rush just got dumped.

Any hope she has of winning her ex-boyfriend back is shattered when the town rezones her neighborhood, forcing her to spend senior year at a wealthy high school in the next town over.

With a broken heart consuming her soul, Isla can't focus on anything, except maybe Emory Underwood—a ridiculously hot guy who dates a new girl almost every day. She can't help but crush on him, even though it's wrong.

When memories of her ex make her cry in second period, the school counselor sends Isla to a club that meets during lunch. The Break-Up Support Group is a collection of broken-hearted misfits who are all helping each other heal.

Just when Isla's heart is finally on the mend, Emory shows up, forced to atone for all the broken hearts he's caused over the years. While hiding her massive crush, she helps him understand the seriousness of breaking a heart.

In turn, Emory offers to help Isla get back on the dating scene by agreeing to be her fake date for the homecoming dance. Isla gladly accepts the ruse, because if anyone can make her into a desirable girlfriend, Emory can! There's just one small problem.

Isla's little crush on Emory might be exactly full blown. And a homecoming fake date with him could push her over the edge to possibly uttering the "L Word!"

Isla can't afford another heartbreak so soon after the last one. She will have to resist his charms, refuse to look into those dreamy eyes, and above all else, not make the mistake of letting him kiss her.

If only she hadn't let her guard down at the end of the night, under the light of her porch in a toe-curling kiss moment of weakness. And now, after months of Break-Up Support Group therapy, and with a heart fully on the mend, Isla has just handed it over to a guy who knows full well just how to break it.
Hello everyone, today I´ll review The BreakUp Support Group.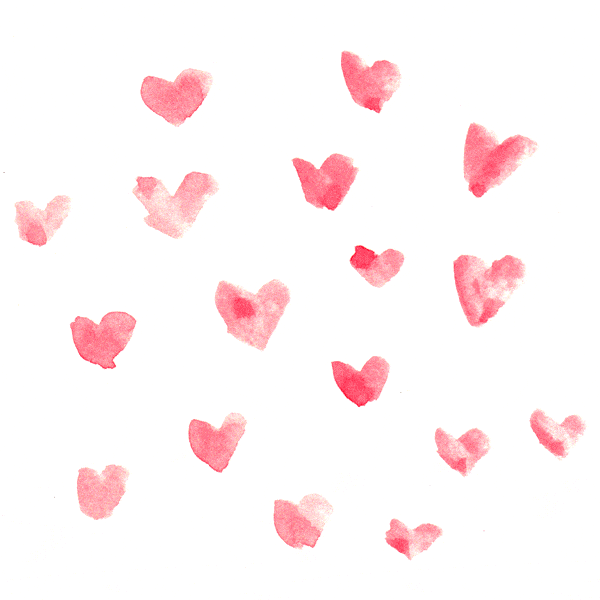 A while ago I was looking for something to read but I didn´t know what to read and so I asked for some recommendations on Twitter and the author sent me a tweet asking me if I would like an early copy of her book and after reading the synopsis on Goodreads I said yes, it sounded amazing <3
I loved the concept  of the book<3<3<3
You guys know how much I really like love stories and I was super excited to read this one.
It´s about this girl Isla,  that after dating her boyfriend for FOUR years, he breaks up with her, :O
I know shocking!!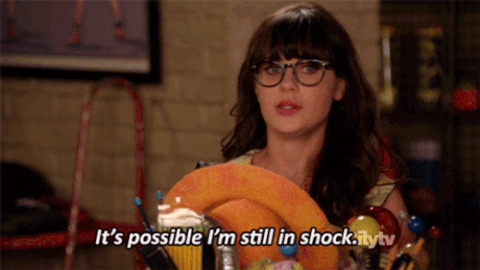 Isla´s world shattered.
She loved Nate with all her heart and she couldn´t believe that was happening to her. He claimed it was because of a rezoning that made Isla and  some other students go to a different school, and that it was inevitable, but COME ON?!?!?! How could he do that?!?!?! UUUUGGGGGHHHHHH
Isla was heartbroken and it was difficult for her to move on and forget him. She talks with a counselor from her new school, where she advises Isla to join a group which so happens to be a BreakUp Support Group.
The group was comformed by Bastian, Xavier, Trish and Ciara, they all had one thing in common with Isla, their hearts were broken once and now they were going to help her. All the members had heartbreaking stories and I liked how Isla started to feel like she could trust again and even love again.
Then Isla meets this gorgeous guy, Emory Underwood, and she starts to have feelings for him <3 and after some time he starts to go to the group
THINGS I LOVED…
THE SWOONS!!I liked how Isla went from crying for her boyfriend every day to actually start living her life, a new beginning with new friends and maybe with a new boy ;D
And  the characters?
They  were super amazing.
I really liked their personality  and I laughed at what they said sometimes.
All of them were super unique and I liked how funny and supportive they were. They supported Isla a lot and it was something that I really loved.
 THINGS I DIDN´T LIKE…
The only thing that prevented me from giving it a higher rating was the description of a certain character. He was actually one of my favorites, he was the leader of the group and I feel like maybe the author could have described him better, with different words.
With that said, The Breakup Support Group was funny, with a lot of cute moments.
But probably the best part was all the SWOONS!!!! I really loved Emory he was definitely better than Nate <3 for sure ;D
Becky <3
Related Posts