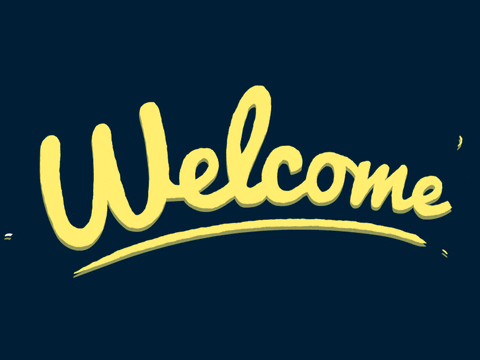 Hello lovely people, how are you? Today we invited the amazing Melissa to talk about her favorite bookish playlist ! We loved her post so much and we can´t wait to hear your thoughts about the Bookish…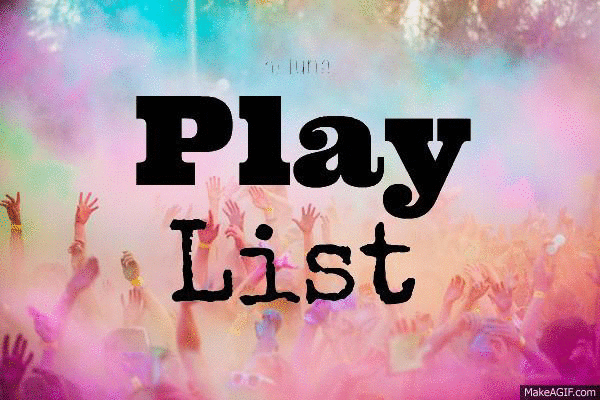 Hello Book Nerd Addicts! I'm super excited to be finally taking over Helena's and Becky's book blog (and soon conquering the whole world)!!!
I've been planning this takeover for YEARS, I just needed an invite from my unsuspecting lovely friends to finally put my plan into motion. Just don't tell them yet 😉
Haha, but seriously, huge thanks to Becky for inviting me to The Life of a Book Nerd Addict so I can share with you my bookish playlist! Ever since I became a dedicated YA reader (at age 16!), I've been saving songs into a playlist in my old iPod Touch titled Bookish Feels. This playlist consists of all the songs (over 100) that have given me bookish feels (hence the name LOL), from The Iron Fey series to Crooked Kingdom, and I'm happy to share a few of my top favorites from the list with you and why I love them so much.
Related Posts