First Ww Were IV

by Alexandra Sirowy
Published by Simon & Schuster on July 25th 2017
Genres: Mystery, Thriller, YA
Format: Manuscript
Source: Author
Buy on Amazon-Buy on Barnes & Nobles-Buy on Book Depository
Goodreads

It started for pranks, fun, and forever memories.
A secret society – for the four of us.
The rules: Never lie. Never tell. Love each other.
We made the pledge and danced under the blood moon on the meteorite in the orchard. In the spot we found the dead girl five years earlier. And discovered the ancient drawings way before that.
Nothing could break the four of us apart – I thought.
But then, others wanted in. Our seaside town had secrets. History.
We wanted revenge.
We broke the rules. We lied. We told. We loved each other too much, not enough, and in ways we weren't supposed to.
Our invention ratcheted out of control.
What started as a secret society, ended as justice. Revenge. Death. Rebellion.
Hello everyone! I hope you are all having a super amazing day💜
Today I´m going to be sharing my thoughts about First We Were IV by Alexandra Sirowy!
I read this book earlier this year and didn´t have a chance to review it after I read it, but I´m finally reviewing it so, WOOT WOOT!!! 😆😆😆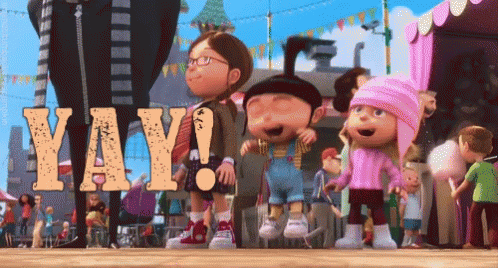 The book started in a perfect way. It was weird and mysterious and I definitely wanted to keep reading more!
First We Were IV is a story about four friends, Graham, Viv, Izzie & Harry.
While they weren't popular in school, they were pretty amazing! Every single one of them was very special and unique!
I really liked their friendship at the beginning of the book. Then one of the MC´s of the book, Izzie, started to think about how everyone would start to part ways and go to a different College and so they decided to create a secret society and everything changed😱
I really liked the idea of them creating a secret society, mostly because I have never read a book about a secret society before =) so I was really excited to know the things they would do and
OMG the things they did!!!
They did rituals, pranks and they wouldn´t stop until they weren't four anymore.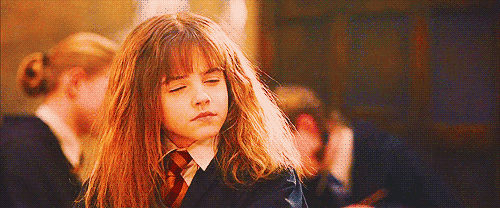 There were somethings that they did to make justice in their school and in Seven Hills.
For example, there was a girl that was murdered, her body was left on top of a weird rock and her body was arranged in some strange way to make her look like she had wings. Graham, Viv, Izzie and Harry tried to make things right, to make justice for her, because everyone was starting to forget her death since she wasn´t from Seven Hills.
Soon the popular guys started to wonder if they were The Order of IV.
Whenever Graham, Viv, Izzie and Harry did something like a prank, they left a sign of IV and a lot of people started to wear their symbol and well, that got the attention of the popular guys and after some talking, the order of IV decided to let them join.
Things started to go out of control, there were fights and there were times when they didn´t know who to trust. And maybe things went to far…
The book was intriguing from the very start. It will definitely make you want to keep reading until the very end! There were twists and a very shocking truth, plus that ending😱 😨 😰 😢
The reason why I gave it 4 stars, was because I felt lost sometimes and they hurt an animal
😢 and it broke my heart.
Have you guys read this book?
What do you think? Let me know in the comments below, I would love to hear your thoughts 🙂
Rebeca xoxo
Related Posts