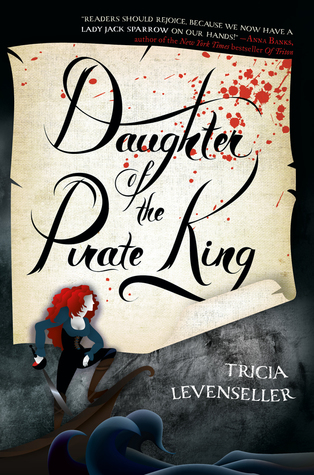 Daughter of the Pirate King

by Tricia Levenseller
Published by Feiwel & Friends on February 28th 2017
Genres: Adventure, Fantasy, Romance, YA
Format: Hardcover
Buy on Amazon-Buy on Barnes & Nobles-Buy on Book Depository
Goodreads

There will be plenty of time for me to beat him soundly once I've gotten what I came for.

Sent on a mission to retrieve an ancient hidden map—the key to a legendary treasure trove—seventeen-year-old pirate captain Alosa deliberately allows herself to be captured by her enemies, giving her the perfect opportunity to search their ship.

More than a match for the ruthless pirate crew, Alosa has only one thing standing between her and the map: her captor, the unexpectedly clever and unfairly attractive first mate, Riden. But not to worry, for Alosa has a few tricks up her sleeve, and no lone pirate can stop the Daughter of the Pirate King.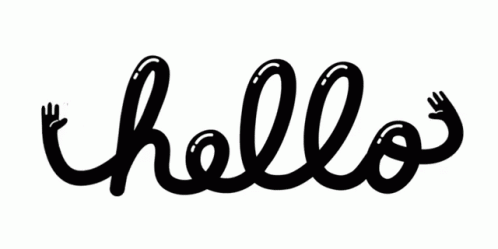 Hello guys, how are you?!?! I hope you are having an amazing week!!! What have you been reading? Tell me everything, I would love to add some books to my TBR ;D
Today I´m going to talk to you guys about Daughter of The Pirate King by Tricia Levenseller, a book that I reacently read and that I abosolutely loved, it was definetly one of the best books I´ve read this year.
I have never read a book about pirates before, it´s not because I´m not interested in those or anything, to be honest I LOVE Pirates of The Caribbean and when I read the blurb of Anna Banks for this book, I immediately added it to my TBR!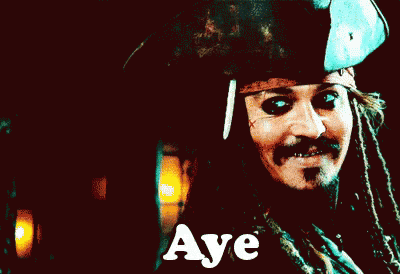 Then I saw a lot of people fangirling about this book on Twitter and I just couldn´t wait to read it. My friends Sarah @TheBookTraveler & Melissa @MeliRobles were lucky to read an ARC of it and told me it was super amazing and worth the wait and after reading it I totally agree with them.
The first time I saw the cover of the book I thought it was cute, but when they changed it I was more intrigued, it had blood stains, it looked darker and I just new I had to read it! I loved the design of the end pages, they are absolutely stunning. It has a drawing of one of the ships called the Night Farer, kind of like a map because it contained the names of the parts of the ship and while I was reading it was easier for me to recognize where the MC was.
This story is about Alosa, the Daughter of The Pirate King, she is on this mission to get an ancient map that will lead her and her father to a hidden treasure, a very BIG hidden treasure. She and her father planned her kidnapping and now that she´s on the Night Farer, the ship in which one of the three maps it´s hidden, she has to find it before her dad comes for her.
The story started in a way that made me want to keep reading more. It started with FIGHTING SCENES, I love fighitng scenes for some reason, that always makes me want to keep reading.
The MC, Alosa,was my favorite character for sure, she was so confident, brave and so sure of herself, she proved she was capable of doing whatever she wanted to do, and while some thought she didn´t care for others, she proved them wrong.
Also she is the captain of her own ship, and I think that´s SO AWESOME!
This book was so well written guys, I loved the dialogues between her and Riden, he´s the first mate of the Night Farer, and I laughed a lot while reading about their interactions. He was so confident, talented and cocky, but at the same time, SO different from the rest of the other pirates <3 I feel like we are going to know more about him in the second book and I really can´t wait because I need to know certain things lol
AND THE TWIST!!!! OHHHHHH I LOVED THAT TWSIT!!!!
I never did once got bored, the pacing was perfect and all the scenes were very well developed, this is a story that will ceratinly stay with me forever, I highly recommend this book, I really can´t wait to read the next one.
I hope you guys like it when you read it,
Becky <3
Related Posts