I received this book for free from a in exchange for an honest review. This does not affect my opinion of the book or the content of my review.
This book may be unsuitable for people under 17 years of age due to its use of sexual content, drug and alcohol use, and/or violence.
Hitched: Volume One (Imperfect Love, #1)

on July 5th 2016
Goodreads

Marry the girl I've had a crush on my whole life? Check.
Inherit a hundred-billion-dollar company? Check.
Produce an heir… Wait, what?
I have ninety days to knock up my brand-new fake wife. There's only one problem—she hates my guts.
And in the fine print of the contract? The requirement that we produce an heir.
She can't stand to be in the same room with me. Says she'll never be in my bed.
But I've never backed down from a challenge and I'm not about to start now.
Mark my words—I'll have her begging for me, and it won't take ninety days.
On the heels of her smash hit and New York Times bestselling SCREWED series, Kendall Ryan brings you HITCHED, a romantic comedy that delivers heart and heat. A NYC playboy turned business mogul has ninety days to win over the woman he's always desired in order to save his father's company. One tiny problem: She hates his guts.
I love, love, love! Kendall Ryan!!!

 Kendall Ryan is amazing and gets to the damn freaking point fast. Which makes me love her even more. If that's humanly possible lol.
Hitched was a fast pace with a great ending that will leave you wanting more.
But don't worry the Imperfect Love series is a 3 volume set. Which will release every 2 weeks. So you wont have to wait long. You will be glad that you follow this series.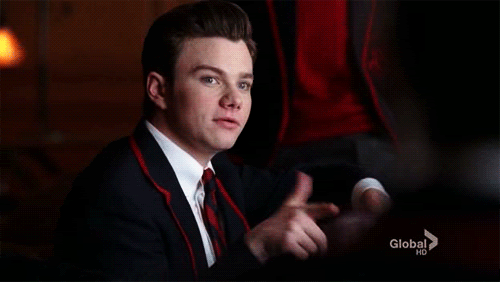 And her characters…… ARE to DIE for!!!! Noah, Noah, Noah!!!! I'm sooooo loving you, Noah boy!
Olivia is a strong badass female. She's one of those woman that don't give a rats ass. I love strong female characters and Olivia does not disappoint. There isn't much I can say that without spoiling the story.

Just know that it will rock your socks off, just like all other books that Ms. Kendall Ryan has written.
If for some miracle you HAVEN'T read any of her books. My god girl, GET.ON.IT!
You will be glad you did and probably get mad at yourself that you haven't picked up any of her books sooner.
Can't wait for the next volume.
PLEASE,PLEASE,PLEASE!!!!
Hitched Vol One: Release July 5th of 2016

Purchase
Related Posts