Smoke in the Sun (Flame in the Mist, #2)

by Renee Ahdieh
Published by G.P. Putnam's Sons Books for Young Readers on June 5th 2018
Pages: 416
Goodreads

The highly anticipated sequel to Flame in the Mist--an addictive, sumptuous finale that will leave readers breathless from the bestselling author of The Wrath and the Dawn

After Okami is captured in the Jukai forest, Mariko has no choice--to rescue him, she must return to Inako and face the dangers that have been waiting for her in the Heian Castle. She tricks her brother, Kenshin, and betrothed, Raiden, into thinking she was being held by the Black Clan against her will, playing the part of the dutiful bride-to-be to infiltrate the emperor's ranks and uncover the truth behind the betrayal that almost left her dead.

With the wedding plans already underway, Mariko pretends to be consumed with her upcoming nuptials, all the while using her royal standing to peel back the layers of lies and deception surrounding the imperial court. But each secret she unfurls gives way to the next, ensnaring Mariko and Okami in a political scheme that threatens their honor, their love and very the safety of the empire.
Hi everyone!! thank-you so much for stopping by today's Waiting On Wednesday. Which is a weekly meme, hosted by Jill at Breaking the Spine which spotlights upcoming releases that we're eagerly anticipating?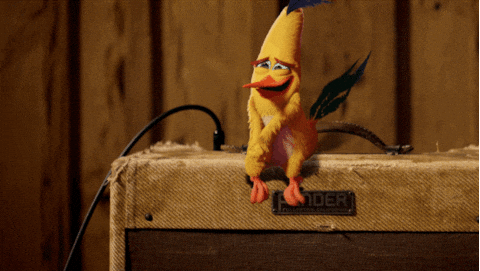 Omg! Omg! Omg!😭😭😭 This cover is the most, marvelous cover that I have seen!😍😍😍I'm so in love with it, aren't you? I'm so thrilled that publishers are finally putting diversity into their books. When I was growing up I never saw just beauty in book covers before and I'm so thrilled that it's finally happening and I hope, with all my heart, that it will continue.
Flame in the Mist was the 1st book in this duology. I'm eagerly awaiting this beauty and can't believe it's almost here. If you haven't picked this book up yet, please do, you won't regret it!😁 Have any of you heard about this book? What do you all think? Let me know in the comments so we can fangirl together! 
Th
Related Posts