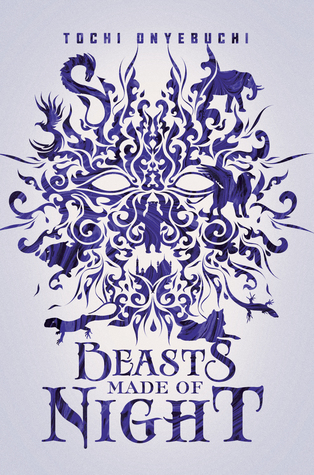 Beasts Made of Night

by Tochi Onyebuchi
Published by Razorbill on September 5h 2017
Genres: Fantasy, YA
Buy on Amazon-Buy on Barnes & Nobles-Buy on Book Depository
Goodreads

In the walled city of Kos, corrupt mages can magically call forth sin from a sinner in the form of sin-beasts – lethal creatures spawned from feelings of guilt.

Taj is the most talented of the aki, young sin-eaters indentured by the mages to slay the sin-beasts. But Taj's livelihood comes at a terrible cost. When he kills a sin-beast, a tattoo of the beast appears on his skin while the guilt of committing the sin appears on his mind. Most aki are driven mad by the process, but 17-year-old Taj is cocky and desperate to provide for his family.

When Taj is called to eat a sin of a royal, he's suddenly thrust into the center of a dark conspiracy to destroy Kos. Now Taj must fight to save the princess that he loves – and his own life.

A gritty Nigerian-influenced fantasy.
Hi everyone!! thank-you so much for stopping by today.
Waiting On Wednesday is a weekly meme, hosted by Jill at Breaking the Spine which spotlights upcoming releases that we're eagerly anticipating.
Today in this lovely day we decided to pick Beasts Made of Night by Tochi Onyebuchi to be our WOW for today!
The cover and synopsis look absolutely A M A Z I N G right?!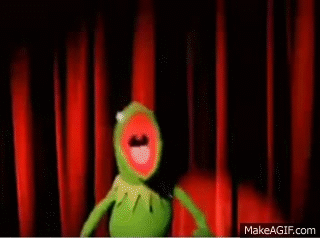 One of our friends Brittany, talked about this book in one of her wow´s and after reading the synopsis of this book, we just knew we had to read it.
The book itself looks like it´s going to have lots of action & magic, two of our favorite things besides love stories of course ;D But after reading the synopsis and reading that Taj has to fight for  the one he loves, the princess, well… we fangirled a lot!!!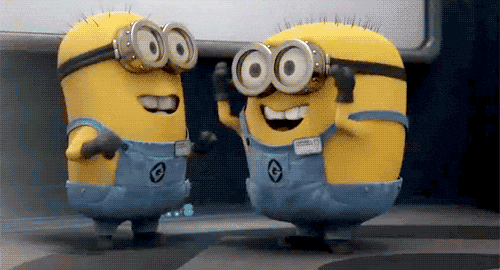 We really can´t wait to read this story AHH, we just have to wait 4 months to read it!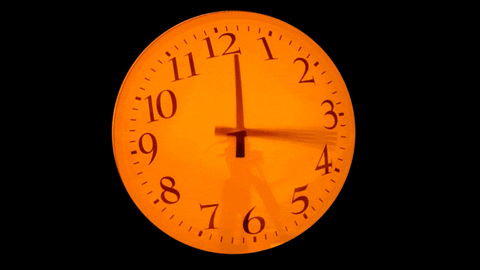 Have you guys heard about this book before? What do you think? Please let us know in the comments below,
Rebeca & Helena x0x0
Related Posts