Black Bird of the Gallows

by Meg Kassel
Published by Entangled Publishing on September 5th 2017
Genres: Fantasy, Paranormal, YA
Buy on Amazon-Buy on Barnes & Nobles-Buy on Book Depository
Goodreads

Her love breaks his curse. But his love spells her death.

A simple but forgotten truth: Where harbingers of death appear, the morgues will soon be full.

Angie Dovage can tell the mysterious new boy next door is more than he appears, but she can't imagine his presence signals a tragedy that will devastate her small town. But when a grotesque, otherworldly man tries to attack her and Reece comes to her rescue, everything changes.

Any minute, chaos could rain down on her town, on her family, on everyone she cares about. But that's only half as dangerous as falling in love with a harbinger of death.
Hi everyone!! thank-you so much for stopping by today.
Waiting On Wednesday is a weekly meme, hosted by Jill at Breaking the Spine which spotlights upcoming releases that we're eagerly anticipating.
OMG GUYS!!!!!!!!
LOOK AT THE BEAUTIFUL COVER!!!!! OMG!!!!! I LOVE IT!!!!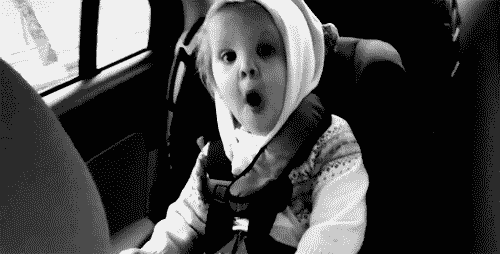 "Her love breaks his curse. But his love spells her death."
"His love spells her death…"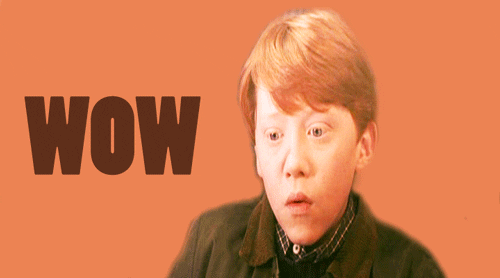 I´m speechless….
I think this book it´s going to be super dark and that maybe it will break my heart, but I´m still going to read it because LOOK AT THE COVER!!
Plus I feel like the characters will have a forbidden romance?! I´m intrigued. I really REALLY can´t wait to read this one, it sounds absolutely fantastic and dark, I really hope I like it when I read it. I expect fighting scenes and swoons 😀
What do you guys thing?
Related Posts