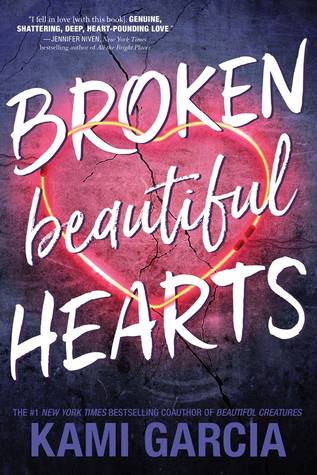 Broken Beautiful Hearts

by Kami Garcia
Published by Imprint on Februar 6th 2018
Genres: contemporary, Romance, YA
Buy on Amazon-Buy on Barnes & Nobles
Goodreads

In this gritty, contemporary romance, an injured star athlete escapes to a small southern town after an abusive relationship leaves her reeling.

Before, Peyton was a star soccer player with the perfect boyfriend, Reed. Now, she has a torn knee ligament, a scholarship on the line, and a shattered sense of self. No one believes Reed pushed her, causing her injury, and Peyton just wants to leave the trauma behind. Living with her uncle and twin cousins in their small, football-obsessed town seems like a great escape plan.

There, Peyton meets Owen—high school classmate and local MMA fighter. Though Owen is charming and gentle, Peyton is determined to repress her growing attraction. But when her old and new life collide, Peyton must reclaim the truth of her past in order to save her future.

With southern charm, underground martial arts, and red-hot chemistry, Kami Garcia's second contemporary romance will steal your breath away.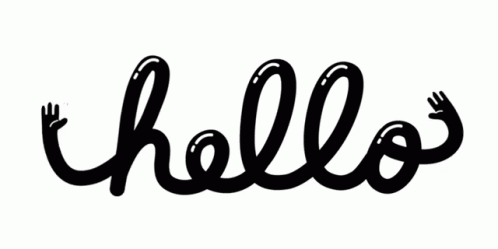 Hello lovely people, thank you so much for stoping by today❤️❤️❤️ Waiting On Wednesday is a weekly meme hosted by Jill at Breaking the Spine which spotlights upcoming releases that we're eagerly anticipating! 📖
Broken Beautiful Hearts by Kami Garcia is definitely one of our most anticipated contemporary books❤️
THE COVER IS BEAUTIFUL.
Did you guys read the synopsis?!?!
We are already swooning and we haven´t even read the book!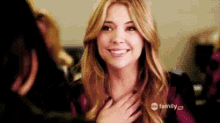 We LOVED The Lovely Reckless with all our hearts – if you haven´t read it yet, you definitely need to change that! – and we certainly can wait to read this one!
We really can´t wait to meet Peyton and Owen ❤️❤️❤️  We really think this one could be our next favorite contemporary book <3
Have you guys heard about this book before? Are you planning to read it? Let us know in the comments below, we would love to hear your thoughts,
Rebeca & Helena <3
Related Posts