Gunslinger Girl

by Lyndsay Ely
Published by Jimmy Patterson on January 2nd 2018
Genres: YA
Buy on Amazon-Buy on Barnes & Nobles-Buy on Book Depository
Goodreads

James Patterson presents a bold new heroine--a cross between Katniss Everdeen and Annie Oakley: Serendipity Jones, the fastest sharpshooter in tomorrow's West.

Seventeen-year-old Serendipity "Pity" Jones inherited two things from her mother: a pair of six shooters and perfect aim. She's been offered a life of fame and fortune in Cessation, a glittering city where lawlessness is a way of life. But the price she pays for her freedom may be too great....
In this extraordinary debut from Lyndsay Ely, the West is once again wild after a Second Civil War fractures the U.S. into a broken, dangerous land. Pity's struggle against the dark and twisted underbelly of a corrupt city will haunt you long after the final bullet is shot.
Hello lovely people ❤️ thank you so much for stoping by today!
Waiting On Wednesday is a weekly meme, hosted by Jill at Breaking the Spine which spotlights upcoming releases that we're eagerly anticipating!
One of the books that we really can't wait to read is Gunslinger Girl by Lyndsay Ely 😎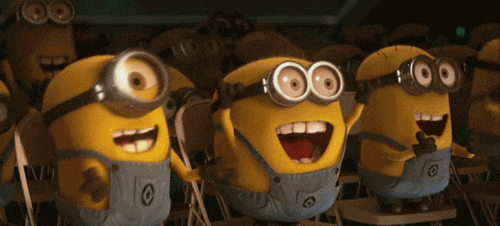 The Cover and Synopsis are A M A Z I N G!!!
And to be honest we really don't know what else to say, I mean after reading the synopsis , it´s pretty clear this book will be awesome! We have heard amazing things about this book and it just makes us want to read this book even more.
We really can´t wait to read about Serendipity, we think she will be our next favorite character for sure!
Are you guys planning to read this book? What do you think? Let us know in the comments below, we would love to hear your thoughts,
Rebeca & Helena xoxo
Related Posts