My Plain Jane

by Brodi Ashton, Cynthia Hand, Jodi Meadows
Published by HarperTeen on June 26th 2018
Genres: Historical Fiction, Romance, YA
Buy on Amazon-Buy on Barnes & Nobles-Buy on Book Depository
Goodreads

You may think you know the story. After a miserable childhood, penniless orphan Jane Eyre embarks on a new life as a governess at Thornfield Hall. There, she meets one dark, brooding Mr. Rochester. Despite their significant age gap (!) and his uneven temper (!!), they fall in love—and, Reader, she marries him. (!!!)

Or does she?

Prepare for an adventure of Gothic proportions, in which all is not as it seems, a certain gentleman is hiding more than skeletons in his closets, and one orphan Jane Eyre, aspiring author Charlotte Bronte, and supernatural investigator Alexander Blackwood are about to be drawn together on the most epic ghost hunt this side of Wuthering Heights.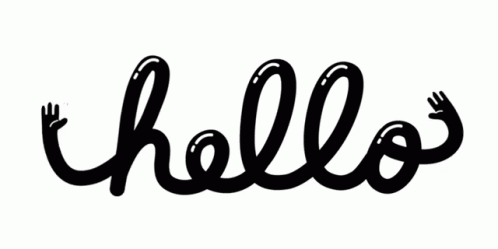 Hello lovely people I hope you are all having an amazing day today❤️ What are you guys reading?
Right now I´m trying to pick my next read and it is definitely one of the hardest decisions ever!
Thank you so much for stoping by today!  Waiting On Wednesday is a weekly meme, hosted by Jill at Breaking the Spine which spotlights upcoming releases that we're eagerly anticipating.
Our pick for today´s WOW is…. My Plain Jane by Cynthia Hand, Jodi Meadows and Brodi Ashton!
You guys have no idea how much I really want to read this book. I loved My Lady Jane with all my heart, it was definitely one of my favorite books from 2016 and to be honest, one of my favorite all time books! It was just so amazing and magical and whenever I think about it I smile, NOW I WANT TO READ IT AGAIN LOL!
And I´m 100% sure I will love My Plain Jane as much as I loved My Lady Jane❤️❤️❤️❤️❤️
it sounds absolutely amazing and I loved the cover, I really like how it matches with My Lady Jane!
AND THE SYNOPSIS!!!!
We´ll be able to read it in seven months…

Are you guys planning to read this book? Have you read My Lady Jane? Let me know in the comments below, I would love to hear your thoughts,
Rebeca & Helena xoxo
Related Posts