Roomies

by Christina Lauren
Published by Gallery Books on October 10th 2017
Genres: Adult, contemporary, Romance
Pages: 320
Goodreads

From subway to Broadway to happily ever after. Modern love in all its thrill, hilarity, and uncertainty has never been so compulsively readable as in New York Times and #1 international bestselling author Christina Lauren's (Beautiful Bastard, Dating You / Hating You) new romance.
Marriages of convenience are so…inconvenient.
Rescued by Calvin McLoughlin from a would-be subway attacker, Holland Bakker pays the brilliant musician back by pulling some of her errand-girl strings and getting him an audition with a bigtime musical director. When the tryout goes better than even Holland could have imagined, Calvin is set for a great entry into Broadway—until he admits his student visa has expired and he's in the country illegally.
Holland impulsively offers to wed the Irishman to keep him in New York, her growing infatuation a secret only to him. As their relationship evolves from awkward roommates to besotted lovers, Calvin becomes the darling of Broadway. In the middle of the theatrics and the acting-not-acting, what will it take for Holland and Calvin to realize that they both stopped pretending a long time ago?
Hi everyone!! Thank-you so much for stopping by today.
Waiting On Wednesday is a weekly meme, hosted by Jill at Breaking the Spine which spotlights upcoming releases that we're eagerly anticipating.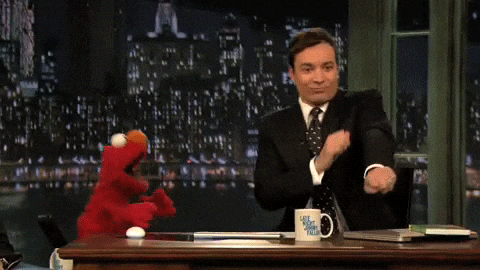 Oh yeah, oh yeah. Give it to me, uh huh. I want it, I need it!
Guys! We're internally screaming!!! We're super excited for Roomies by Christina Lauren
We're big fans of all the books Christina and Lauren have written. Their Beautiful Bastard series is one of our favorite romance story lines. It was devastating to hear that this series was coming to the end. But it's understandable. You can't keep going forever. However, we have other novels coming!!!!!
Which are Dating You / Hating You releasing June 6th and
Roomies releasing October 10th
We're remarkably exciting!!! WOOT WOOT.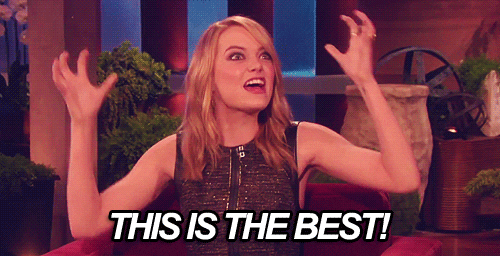 Related Posts