Spinning Silver

by Naomi Novik
Published by Del Rey on July 10th 2018
Pages: 256
Goodreads

Miryem is the daughter and granddaughter of moneylenders... but her father isn't a very good one. Free to lend and reluctant to collect, he has loaned out most of his wife's dowry and left the family on the edge of poverty--until Miryem steps in. Hardening her heart against her fellow villagers' pleas, she sets out to collect what is owed--and finds herself more than up to the task. When her grandfather loans her a pouch of silver pennies, she brings it back full of gold.

But having the reputation of being able to change silver to gold can be more trouble than it's worth--especially when her fate becomes tangled with the cold creatures that haunt the wood, and whose king has learned of her reputation and wants to exploit it for reasons Miryem cannot understand.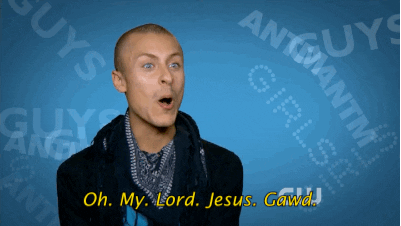 OMG, Lovelies! Where have I been?😱😭 I can't believe I didn't know about Spinning Silver by Naomi Novik!! OMG! I'm freaking out right now.😭 I LOVED Uprooted like I  FREAKING LOVED the damn thing so freaking much! I'm so freaking excited that Naomi Novik is coming out with another book in the same universe as Uprooted? Right? Because it has to be, just look at the covers!😱😍Jesus, how many times do you think you can fit the word freaking in a blog post?😂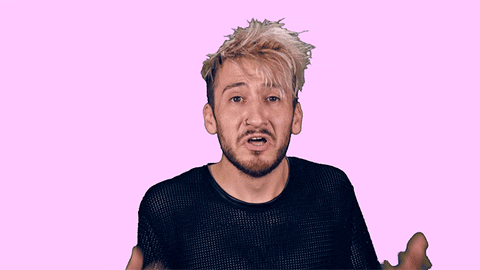 Have you lovelies read Uprooted? Did you know this book was coming out? Or was I the only one living under a rock?😆Let me know below so we can fangirl! Have an amazing day!💋
Waiting On Wednesday is a weekly meme, hosted by Jill at Breaking the Spine which spotlights upcoming releases that we're eagerly anticipating!
Related Posts