The Boyfriend Bracket

by Kate Evangelista
Published by Swoon Reads on June 19th 2018
Buy on Amazon-Buy on Barnes & Nobles-Buy on Book Depository
Goodreads

Stella has had a hopeless crush on Will, her older brother's best friend FOREVER, but now that Cam and Will have graduated and are going off to college, this year is her chance to really strike out on her own. Without her overprotective brother and his sidekick around to distract her, she can focus on having all the typical high school experiences that she's always dreamed of—starting with finding a boyfriend! With the help of her best friend Franklin, she comes up with the perfect plan to have a boyfriend by Christmas: The Boyfriend Bracket.

Or it seems like the perfect plan...right up until Will starts showing up again. How is she supposed to find the perfect boyfriend when none of her dates measure up to the one boy she can never have?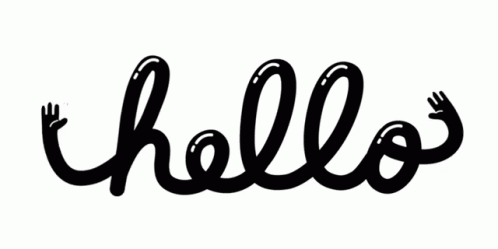 Hello lovely people I hope you are all having an amazing day today❤️ What are you guys reading? Or what your last read? Let me know, I would love to add more books to my TBR!
Thank you so much for stoping by today!  Waiting On Wednesday is a weekly meme, hosted by Jill at Breaking the Spine which spotlights upcoming releases that we're eagerly anticipating.
My pick for today´s WOW is…. The Boyfriend Bracket by Kate Evangelista💓 💗 💖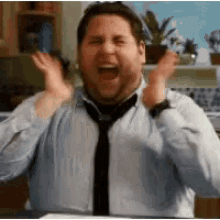 As some of you already know, I love contemporary books with all my heart and that's one of the main reasons why I added The Boyfriend Bracket to my TBR! After I read the synopsis of this book I knew I have to read it! Did you guys read it?!?! I feel like, there will be lots of swoons and feels and I just really can´t wait to read this story!

What do you guys think? Are you planning to read this book? Let me know in the comments below, I would love to hear your thoughts,
Rebeca xoxo
Related Posts