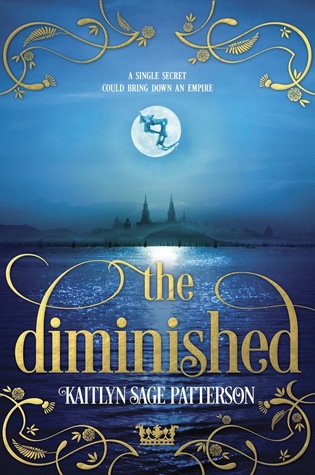 The Diminished

by Kaitlyn Sage
Published by Harlequin Teen on April 10th 2018
Genres: Fantasy, YA
Buy on Amazon-Buy on Barnes & Nobles-Buy on Book Depository
Goodreads

In the Alskad Empire, nearly all are born with a twin, two halves to form one whole…yet some face the world alone.

The singleborn

A rare few are singleborn in each generation, and therefore given the right to rule by the gods and goddesses. Bo Trousillion is one of these few, born into the royal line and destined to rule. Though he has been chosen to succeed his great-aunt, Queen Runa, as the leader of the Alskad Empire, Bo has never felt equal to the grand future before him.

The diminished

When one twin dies, the other usually follows, unable to face the world without their other half. Those who survive are considered diminished, doomed to succumb to the violent grief that inevitably destroys everyone whose twin has died. Such is the fate of Vi Abernathy, whose twin sister died in infancy. Raised by the anchorites of the temple after her family cast her off, Vi has spent her whole life scheming for a way to escape and live out what's left of her life in peace.

As their sixteenth birthdays approach, Bo and Vi face very different futures—one a life of luxury as the heir to the throne, the other years of backbreaking work as a temple servant. But a long-held secret and the fate of the empire are destined to bring them together in a way they never could have imagined.
Hi everyone!! thank-you so much for stopping by today😊❤️
Waiting On Wednesday is a weekly meme, hosted by Jill at Breaking the Spine which spotlights upcoming releases that we're eagerly anticipating and today we would like to fangirl about The Diminished by Kaitlyn Sage😍😍😍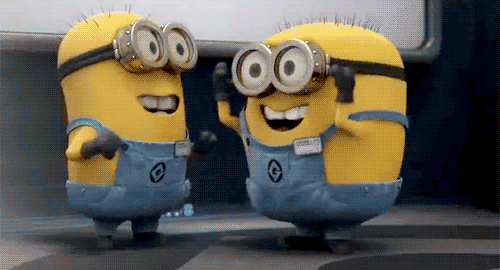 This book sounds super amazing and WE REALLY CAN´T WAIT TO READ IT.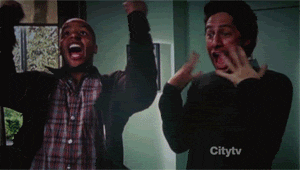 After reading the synopsis we think this book will have lots of twists! We really can´t wait to read about Bo Trousillion and Vi Abernathy`s lives. The book sounds super amazing and super unique,  we certainly haven´t read a book like this one before and we really think we are going to like it, we really can´t wait to dive into this story!!!
Have you guys heard about this book?  Do you like the cover? Are you planning to read it?
Let us know in the comments below!
Rebeca & Helena xo
Related Posts