The Edge of Everything

on January 31st 2017
Goodreads

It's been a shattering year for seventeen-year-old Zoe, who's still reeling from her father's shockingly sudden death in a caving accident and her neighbors' mysterious disappearance from their own home. Then on a terrifying sub-zero, blizzardy night in Montana, she and her brother are brutally attacked in a cabin in the woods--only to be rescued by a mysterious bounty hunter they call X.

X is no ordinary bounty hunter. He is from a hell called the Lowlands, sent to claim the soul of Zoe's evil attacker and others like him. Forbidden to reveal himself to anyone other than his victims, X casts aside the Lowlands' rules for Zoe. As X and Zoe learn more about their different worlds, they begin to question the past, their fate, and their future. But escaping the Lowlands and the ties that bind X might mean the ultimate sacrifice for both of them.
Hi everyone!! thank-you so much for stopping by today.
Waiting On Wednesday is a weekly meme, hosted by Jill at Breaking the Spine which spotlights upcoming releases that we're eagerly anticipating.
Why I´m waiting
OK SO THIS IS A MUST READ!!!!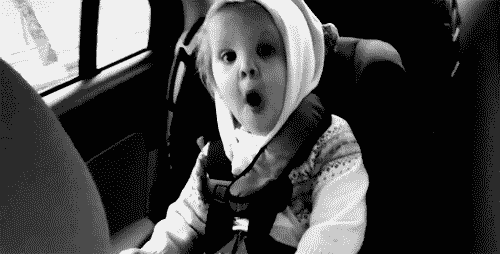 I really don´t know what to say.
Honestly, this book sounds absolutely amazing and different!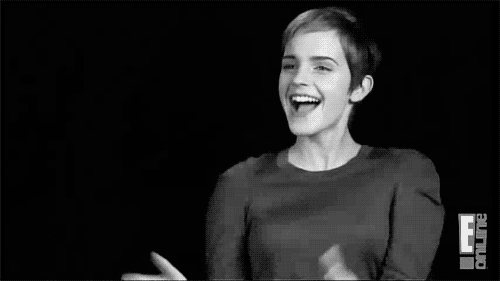 I feel like, I will really like this book.
I really can´t wait to read about Zoe and the mysterious X.
It sounds like it will have tons of action!!! AHHHHH I´m intrigued!!!
Related Posts