The Glass Spare (The Glass Spare, #1)

by Lauren DeStefano
Published by Balzer + Bray on October 24th 2017
Genres: Fantasy, Young Adult Fiction
Pages: 336
Goodreads

A banished princess.A deadly curse.A kingdom at war.
Wil Heidle, the only daughter of the king of the world's wealthiest nation, has grown up in the shadows. Kept hidden from the world in order to serve as a spy for her father—whose obsession with building his empire is causing a war—Wil wants nothing more than to explore the world beyond her kingdom, if only her father would give her the chance.
Until one night Wil is attacked, and she discovers a dangerous secret. Her touch turns people into gemstone. At first Wil is horrified—but as she tests its limits, she's drawn more and more to the strange and volatile ability. When it leads to tragedy, Wil is forced to face the destructive power within her and finally leave her home to seek the truth and a cure.
But finding the key to her redemption puts her in the path of a cursed prince who has his own ideas for what to do with her power.
With a world on the brink of war and a power of ultimate destruction, can Wil find a way to help the kingdom that's turned its back on her, or will she betray her past and her family forever?
Hi everyone!! thank-you so much for stopping by today.
Waiting On Wednesday is a weekly meme, hosted by Jill at Breaking the Spine which spotlights upcoming releases that we're eagerly anticipating.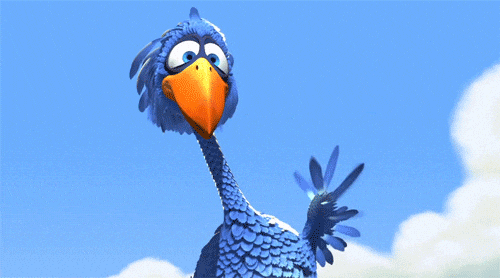 HELLO! How are you all doing? We hope your week is going well. Hope you had tons of time to read and we hope that time was spent reading great books. Today's WOW is none other than….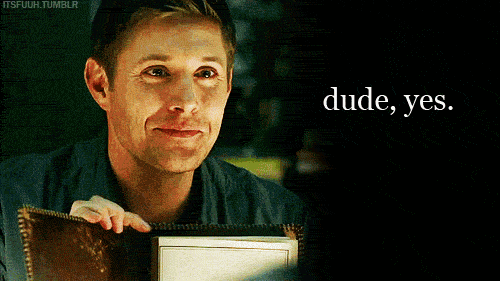 AHHHH! We love Lauren Destefano!!! So when we heard about this AMAZING book news, you bet we automatically added this baby to our list. A banished princess. A deadly curse. A kingdom at war. It all sounds like a great recipe for disaster (in a good way) and we can't WAIT!!!!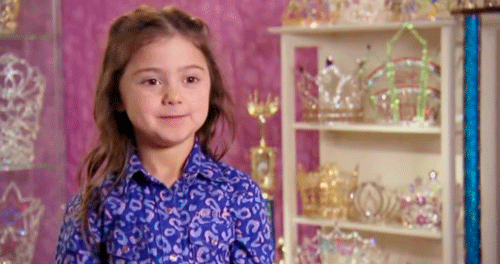 Have you guys heard about this book? What do you think? Let us know in the comments below! We would love to hear your thoughts,
Helena & Rebeca xoxo
Related Posts