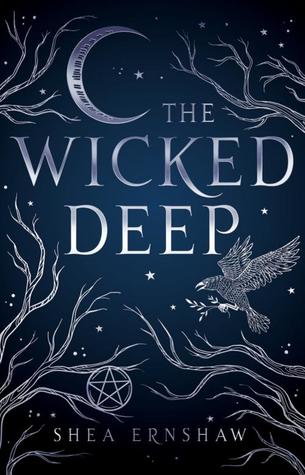 The Wicked Deep

by Shea Ernshaw
Published by Simon Pulse on March 6th 2018
Genres: Fantasy, Paranormal, Romance, YA
Buy on Amazon-Buy on Barnes & Nobles-Buy on Book Depository
Goodreads

Hocus Pocus and Practical Magic meets the Salem Witch trials in this haunting story about three sisters on a quest for revenge—and how love may be the only thing powerful enough to stop them.

Welcome to the cursed town of Sparrow…

Where, two centuries ago, three sisters were sentenced to death for witchery. Stones were tied to their ankles and they were drowned in the deep waters surrounding the town.

Now, for a brief time each summer, the sisters return, stealing the bodies of three weak-hearted girls so that they may seek their revenge, luring boys into the harbor and pulling them under.

Like many locals, seventeen-year-old Penny Talbot has accepted the fate of the town. But this year, on the eve of the sisters' return, a boy named Bo Carter arrives; unaware of the danger he has just stumbled into.

Mistrust and lies spread quickly through the salty, rain-soaked streets. The townspeople turn against one another. Penny and Bo suspect each other of hiding secrets. And death comes swiftly to those who cannot resist the call of the sisters.

But only Penny sees what others cannot. And she will be forced to choose: save Bo, or save herself.
 Hello lovely and wonderful people 💖💖💖 Thank-you so much for stopping by today, Waiting On Wednesday is a weekly meme hosted by Jill at Breaking the Spine , which spotlights upcoming releases that we're eagerly anticipating.
And the book we want to share with you today is, The Wicked Deep by Shea Ernshaw!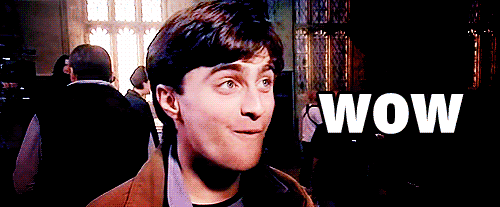 Have you guys read the synopsis of this book?!?!
It sounds completely amazing and OMG I just don´t have enough words to say how much I want to read this book!!!!!
AND IT COMES OUT NEXT YEAR…..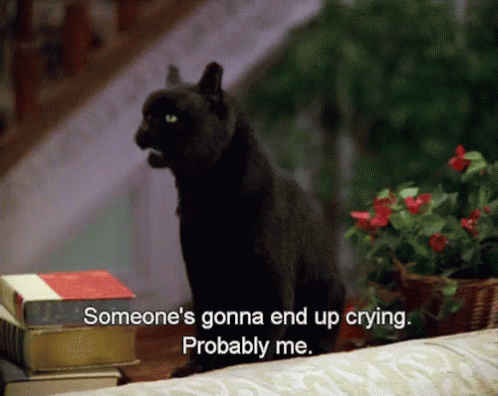 Helena and I will definitely read this book as soon as it comes out, it sounds like the perfect kind of book❤️❤️❤️❤️
Have you guys heard about thus book before? What do you think? Are you planning to read it?
Let us know in the comments below, we would love to hear your thoughts,
Rebeca & Helena xoxo
Related Posts