Follow Me Back

by A.V. Geiger
Published by Sourcebooks Fire on June 1st 2017
Genres: contemporary, Mystery, YA
Buy on Amazon-Buy on Barnes & Nobles
Goodreads

Tessa Hart's world feels very small. Confined to her bedroom with agoraphobia, her one escape is the online fandom for pop sensation Eric Thorn. When he tweets to his fans, it's like his speaking directly to her…

Eric Thorn is frightened by his obsessive fans. They take their devotion way too far. It doesn't help that his PR team keeps posting to encourage their fantasies.

When a fellow pop star is murder at the hands of a fan, Eric knows he has to do something to shatter his online image fast—like take down one of his top Twitter followers. But Eric's plan to troll @TessaHeartsEric unexpectedly evolves into an online relationship deeper than either could have imagined. And when the two arrange to meet IRL, what should have made for the world's best episode of Catfish takes a deadly turn…

Told through tweets, direct messages, and police transcripts, this thriller for the online generation will keep you guessing right up to the shocking end.
Hi everyone!! thank-you so much for stopping by today.
Waiting On Wednesday is a weekly meme, hosted by Jill at Breaking the Spine which spotlights upcoming releases that we're eagerly anticipating.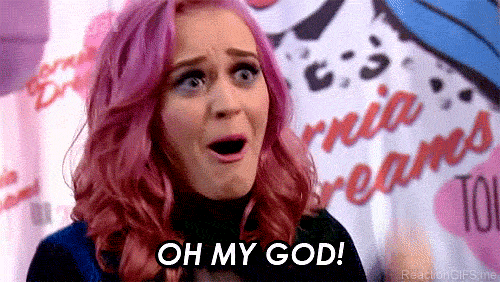 GUYS DID YOU READ THE SYNOPSIS?!?!?! DID YOU?!?!?!
This book sounds absolutely amazing!!! I´m intrigued, I really can´t wait to read it, I feel like I won´t be able to stop reading it, I really REALLY like these kind of stories and well… is it June already?!?!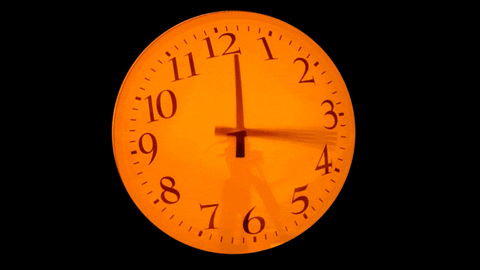 Becky <3
Related Posts