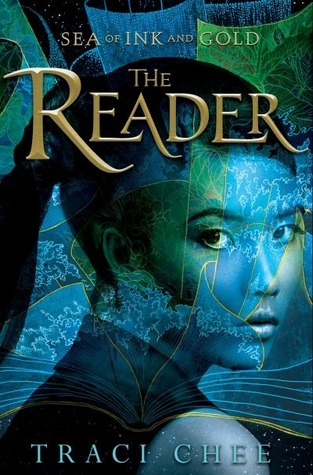 The Reader (Sea of Ink and Gold, #1)

on September 13th 2016
Pages: 448
Goodreads

Sefia knows what it means to survive. After her father is brutally murdered, she flees into the wilderness with her aunt Nin, who teaches her to hunt, track, and steal. But when Nin is kidnapped, leaving Sefia completely alone, none of her survival skills can help her discover where Nin's been taken, or if she's even alive. The only clue to both her aunt's disappearance and her father's murder is the odd rectangular object her father left behind, an object she comes to realize is a book—a marvelous item unheard of in her otherwise illiterate society. With the help of this book, and the aid of a mysterious stranger with dark secrets of his own, Sefia sets out to rescue her aunt and find out what really happened the day her father was killed—and punish the people responsible.
Hi everyone!! thank-you so much for stopping by today.
Waiting On Wednesday is a weekly meme, hosted by Jill at Breaking the Spine which spotlights upcoming releases that we're eagerly anticipating.
My WoW for this week is…
WHY I'M WAITING
Interesting, interesting!!!!
A world where people can't read? Really, isn't that JUST amazing? I mean, how could that, not peep your interest. Especially if you're a book nerd.
Traci Chee  definitely has this book in the bag. I for one, never hear about a  society that never heard of books before. I mean, that is just bizarre and intriguing all in one, no? lol. If there are such books out there. Please let me know, because that is just fascinating.
But that's NOT ALL that this book has to offer. No, no, no, its also about pirates and merciless assassins. Oh sweet lord, how I love a good merciless assassin. I'm grinning like a fool by just thinking about it.
This cover is also something to talk about. I mean look at how absolutely GORGEOUS it is! If you look, you can see the detail of a book and I believe a map of sorts?  No, now that I take a closer look, maybe its the waves of the sea, perhaps?
I'm super excited for this book to released…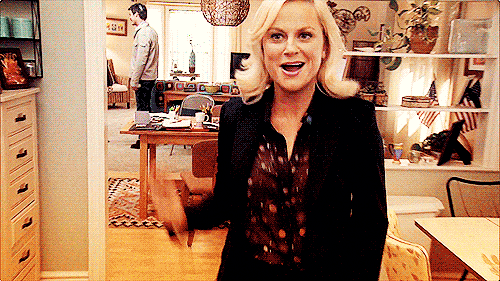 Related Posts