Where I Live

Published by HarperTeen on February 27th 2018
Genres: contemporary, Friendship, Loss, Love, Romance, YA
Format: ARC
Source: Author
Buy on Amazon-Buy on Barnes & Nobles-Buy on Book Depository
Goodreads

Linden Rose has a big secret--she is homeless and living in the halls of her small-town high school. Her position as school blog editor, her best friends, Ham and Seung, and the promise of a future far away are what keep Linden under the radar and moving forward.

But when cool-girl Bea comes to school with a bloody lip, the damage hits too close to home. Linden begins looking at Bea's life, and soon her investigation prompts people to pay more attention. And attention is the last thing she needs.

Linden knows the only way to put a stop to the violence is to tell Bea's story and come to terms with her own painful past. Even if that means breaking her rules for survival and jeopardizing the secrets she's worked so hard to keep.
Hello lovely and wonderful people❤️ How are you guys?😊 What are you reading or planning to read next?📚😃


I have been watching Stranger Things on Netflix for what it feels like the 5th time now?🤔💁🏻‍♀️ I just LOVE that show, the characters and the story, it's AMAZING🙌 have you watched it? As for last month, I read three books last month and I'm planing to read 3 or maybe 4 books this month🙊💪 the books I read last month are: Heart of Iron by Ashley Poston, These Things I've Done by Rebecca Philips and Where I Live by Brenda Rufener! All these book were ⭐️⭐️⭐️⭐️⭐️ for me, I loved them!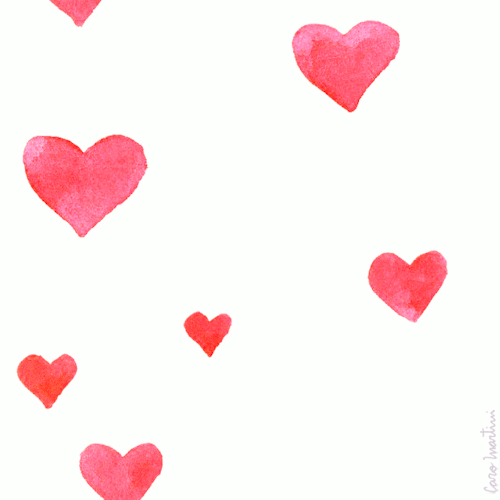 Today I'm going to be sharing my thoughts about Where I Live by Brenda Rufener! We had the honor of hosting a #MTMC18 chat for Brenda and her amazing book😍❤️ it was amazing and we had lots of fun meeting the characters of her amazing book while interacting with more readers🙌
Where I Live by Brenda Rufener is a story that left me speechless after I finished reading it.
It was absolutely well written, it had the perfect pace and perfect characters with flaws and struggles that made them unique and REAL. This is a book that deals with violence, loss, bullying and the struggle of being homeless, but it's also about falling in love, the power of friendship and hope.
It was amazing, from beginning to end and I think everyone should read it.
Where I Live is a story about Linden, who's homeless and her home is her school. She has been learning everyone's schedule so they don't see her when she sneaks back into school at night. She never wants to drag any attention to herself. She has the best friends in the entire world and she feels bad she's been lying to them for quite a long time now, but she just can't tell them the truth just yet.
Linden is a character to admire.She was very persistent, She never gave up and I really admired her strength.
Throughout the story we see how Linden struggles to make it back in time to her school before it's too late. Otherwise she would find herself sleeping outside the school. My heart ached for her sometimes when she wasn't able to sleep in a safe place at night, but she always knew that tomorrow would be another day. She always had a backpack with her where she carried all her belongings like food, another change of clothes and whenever she and her friends Seung and Ham were out to have dinner she managed to take some for later.
Linden had amazing friends that always supported her. When someone bullied them, like when they called them names, they always had each other and would defend themselves no matter what. Ham and Seung are Linden's best friends and they are honestly the  BEST! Seriously, they are hilarious and very special, I LOVED their friendship so much. Ham was so hilarious and witty and I found myself laughing at all the things he said, if the author decides to write a story about Ham I would definitely read it without second thoughts! He is just so… Ham. He is the best, you will know why I'm saying this when you read it the book😉
And Seung?!? ALL THE SWOONS❤️❤️❤️❤️❤️ I liked how he flirted with Linden and how protective he was of her. His feelings for her were pretty clear from the beginning of the book and I loved how much he cared for her❤️
I really enjoyed  to read this book because of how real it was and because of the topics that are spoken about. It's about how we don't often see what is right in front of us and about how hope never dies❤️
What do you guys think? Have you heard about this book before? Are you planning to read it? Let me know in the comments below,

Author Bio
Brenda Rufener

Brenda Rufener is the author of the young adult novel, WHERE I LIVE, out February 27, 2018 from HarperTeen.
Brenda spent her childhood stomping through the woods of Oregon, most likely in search of Bigfoot or a quiet cave to read. Today, she lives in North Carolina's capital city with her husband, two daughters, and two Boston terriers. Brenda graduated from Whitman College with a degree in English. She is an advocate for gifted education and homeless youth.
Related Posts