Ash Princess

by Laura Sebastian
Published by Delacorte Books for Young Readers on April 24th 2018
Pages: 432
Goodreads

Theodosia was six when her country was invaded and her mother, the Queen of Flame and Fury, was murdered before her eyes. Ten years later, Theo has learned to survive under the relentless abuse of the Kaiser and his court as the ridiculed "Ash Princess." Pretending to be empty-headed and naive when she's not enduring brutal whippings, she pushes down all other thoughts but one: Keep the Kaiser happy and he will keep you safe.

When the Kaiser forces her to execute her last hope of rescue, Theo can't keep her feelings and memories pushed down any longer. She vows revenge, throwing herself into a plot to seduce and murder the Kaiser's warrior son with the help of a group of magically gifted and volatile rebels. But Theo doesn't expect to develop feelings for the Prinz. Or for her rebel allies to challenge her friendship with the one person who's been kind to her throughout the last hopeless decade: her heart's sister, Cress.

Cornered into impossible choices and unable to trust even those who are on her side, Theo will have to decide how far she's willing to go to save her people and how much of herself she's willing to sacrifice to become queen.
Hi everyone!! thank-you so much for stopping by today's Waiting On Wednesday. Which is a weekly meme, hosted by Jill at Breaking the Spine which spotlights upcoming releases that we're eagerly anticipating? Hello, darlings!!!! How are you all today? Got any holiday shopping done yet or are you a last minute kind of person? Me? Well, I'm the type that starts at full speed ahead and then loses all steam and freaks out when I realize me, only have few days left! 😆 So the moral of the story is don't do what I do.😉😁So get out there and start shopping! But first, we must fangirl together about this week anticipating book which so happens to be…..
Ash Princess by Laura Sebastian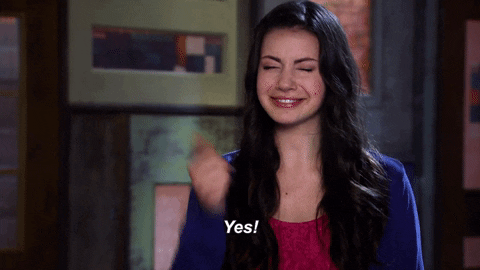 Guys? Murder, revenge, magic, and unforeseen love? Ummm, Yessssss, PLEASE! I know this book sounds like most other fantasy books out there. But I can't help myself, I love does types of books! Sometimes you just need a GOOD, revenge turn into love type books. Have you guys heard about this book? What do you think, do you love revenge themes turn into romance? Let me know in the comments below! I would love to hear your thoughts.
Helena & Rebeca xoxo
Related Posts